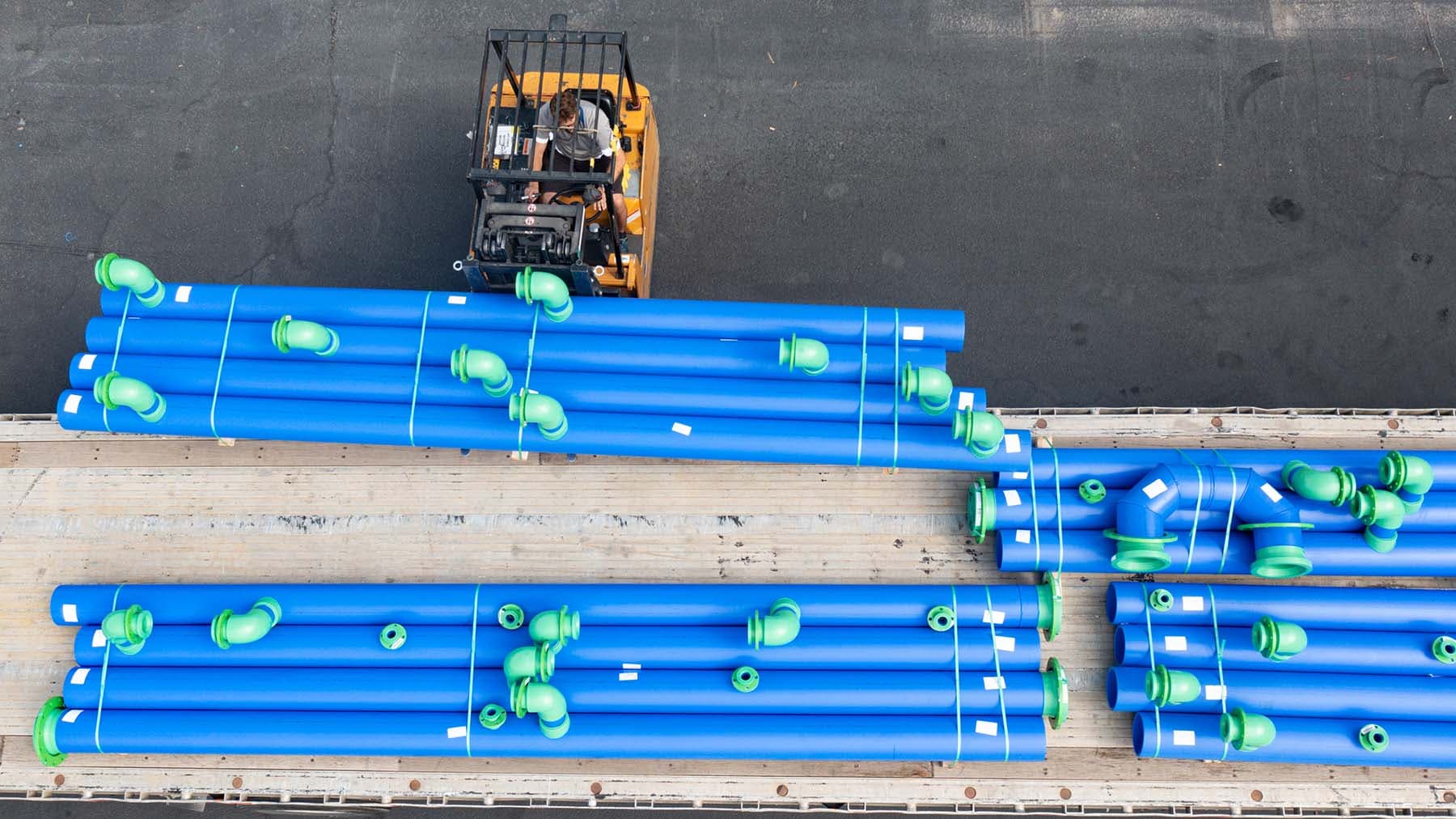 WANT MORE INFORMATION?
Use the search below to find local support for:
Wholesale distribution partner
Find a local installer
Schedule a lunch and learn
Get specs or design help
Learn about training and much more!
CONTACT US DIRECTLY

We would love to hear from you and provide you with the information you seek, but checking our FAQs might get you a quicker answer.

Also, if you're outside the U.S., Canada, or Caribbean Islands, please visit aquatherm.de for the quickest results.