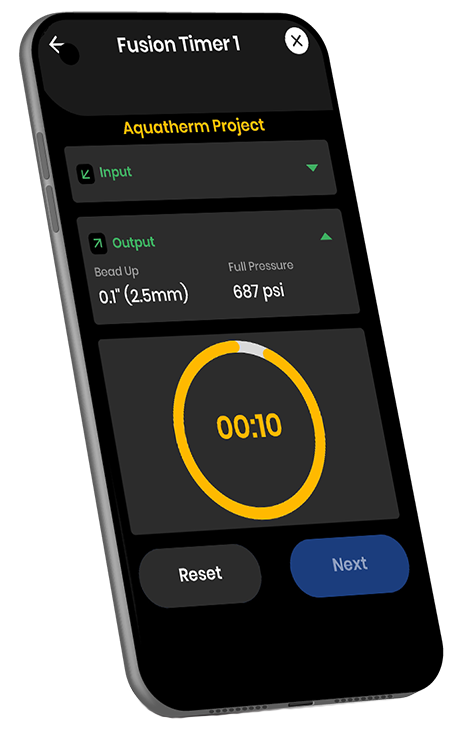 Installing Aquatherm?
Save time and effort with the resources to properly install Aquatherm pipe at your fingertips.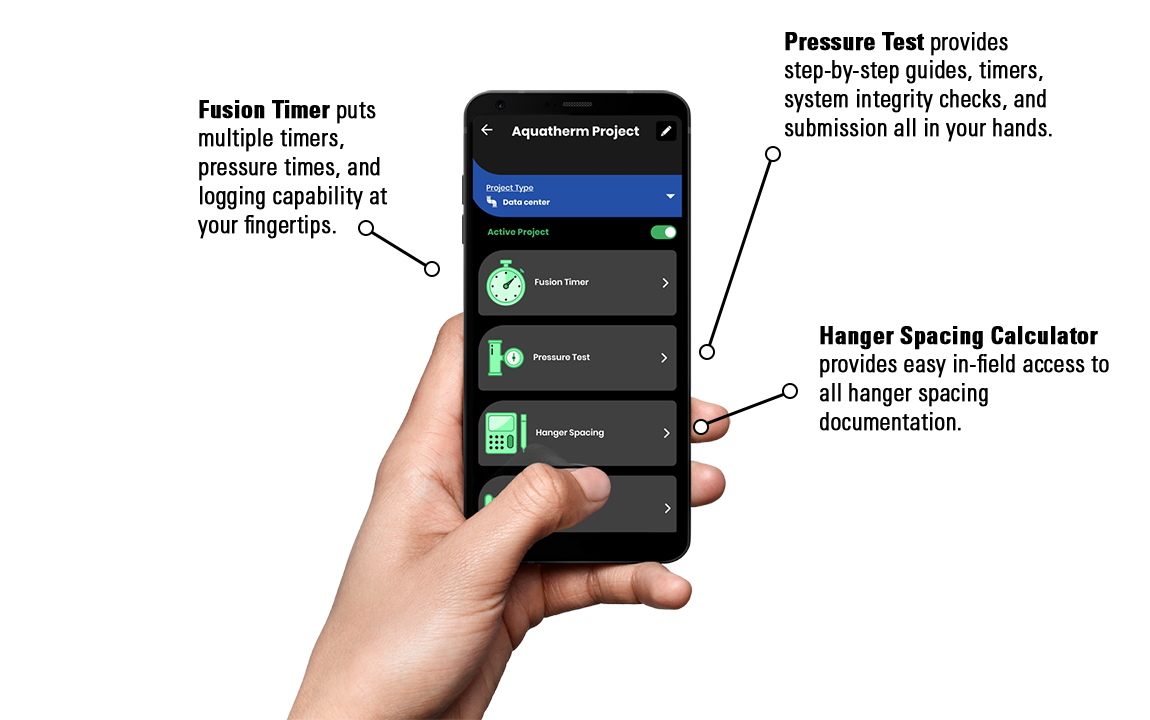 Your Aquatherm Digital Toolbox
Aquatherm FieldPro also lets you log multiple projects, delivers searchable access to all Aquatherm parts, the Installer Manual, Technical Bulletins, and the Design & Planning Guide, as well as training cards. Don't delay, download this app NOW!