Fabrication Services
Using Aquatherm's industry-leading Fabrication Services can save time and money, allowing your job to come in under budget and ahead of schedule. We're your one-stop shop for PP fabrication and support.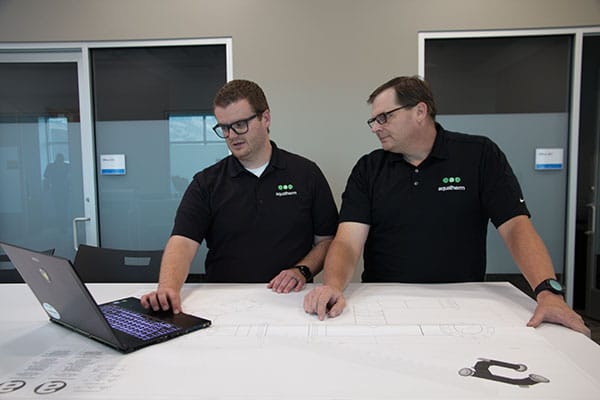 Estimation
Our team of skilled professionals provides estimation services for more than 350 projects of all sizes each year. We are ready to help analyze your project and eliminate your pain points.
No one knows the ins and outs of polypropylene piping better than we do
We can work with anything from hand drawings to intricate 3-D scans
We provide cost- and labor-savings by preempting issues
Have Questions?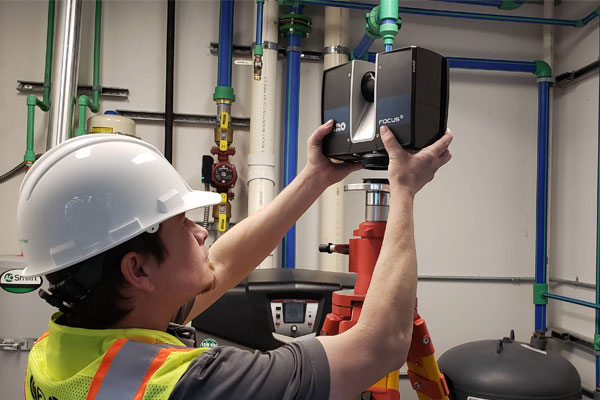 Scan-to-Fab
Onsite job scanning by trained Aquatherm personnel results in as-built and fabrication drawings that are accurate down to + / – 1 mm, with a fabrication tolerance of 1/8-in. We offer full day and half day scanning packages at straightforward, competitive rates. Download our scan-to-fab flier for more information.
Ensures accuracy of as-built measurements
Drastically reduces field measurement time and project timelines
Facilitates quicker installation on all projects
Have Questions?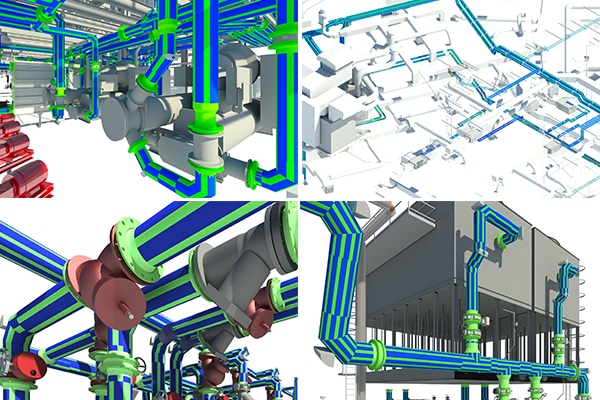 BIM Support
Our Building Information Modeling (BIM) support services can help contractors optimize the  fabrication process and the installation of their piping systems. We also can convert your BIM  project from steel or copper pipe to Aquatherm pipe.
Identify changes that can make a project easier to fabricate and install
Work with the leader in BIM for polypropylene piping systems
Have Questions?
FAB Drawings
Highly accurate and detailed fabrication drawings help ensure a smooth installation and decades of trouble-free performance. Our team is standing by to create the fab drawings for your project.
Able to handle projects of any size and any complexity
Utilize best practices throughout the entire installation
Have Questions?
FABRICATION
Where the rubber meets the road! We have more than $2 million invested in cutting-edge fusion equipment and more than 30 highly trained fusion fabricators working multiple shifts at our North American headquarters in Utah. If you need it, we can build it. Check out our Fabrication Brochure for more information.
We work in an optimized, controlled environment to ensure the highest quality
We ship to any jobsite in North America
Everything that comes out of our shop is covered by our comprehensive warranty
Have Questions?