BRAND NEW CASE STUDY AVAILABLE FROM AQUATHERM
October 16th, 2018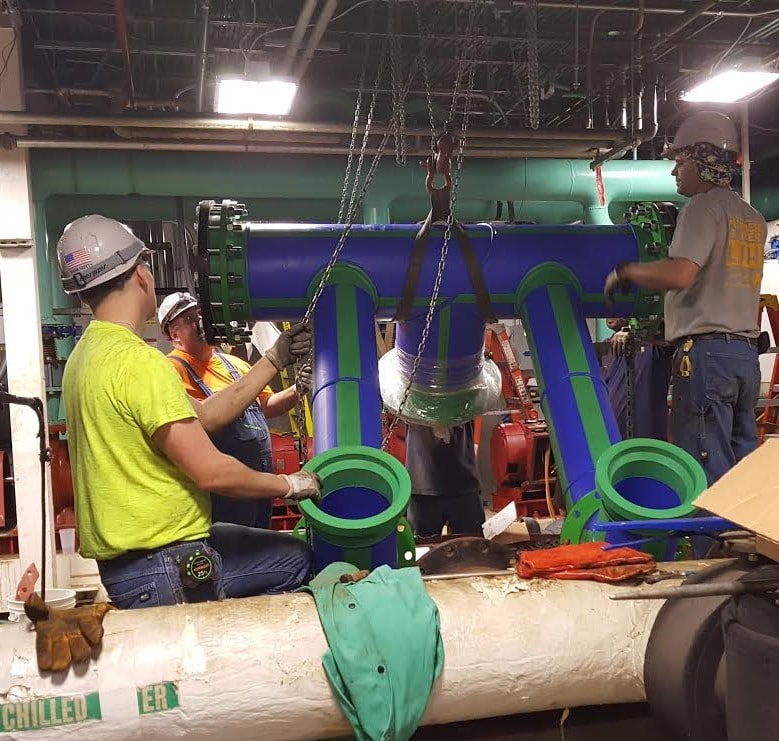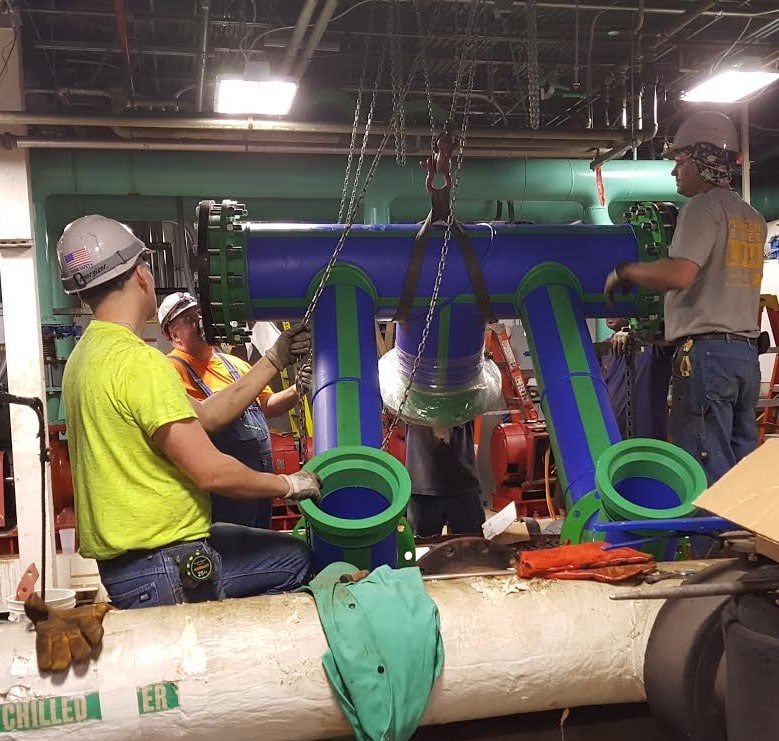 Aquatherm North America (NA) has published a fresh-off-the-press case study about how non corroding Aquatherm Blue Pipe® saved the day by eliminating a plant's future downtime. Because even a half-second loss in production time can cost an injection-molding facility tens of thousands of dollars, the stakes are high when it comes to replacing piping systems.
The Berry Global injection-molding facility in Lawrence, KS, had begun to incur losses because its existing carbon-steel piping was experiencing excessive corrosion; however, replacing 300 ft of welded steel in a manufacturing process that virtually never stops was not going to be easy. Add to that the project's ever-shrinking installation window – down from three days to just 24 hours on Good Friday before Easter – and the mechanical contractor's project manager had a challenge on his hands.
To find out how the project's problems were solved and see photos of the piping installation, check out the Aquatherm website.