The Plastics Pipe Institute: Growing the Market the Right Way
March 16th, 2021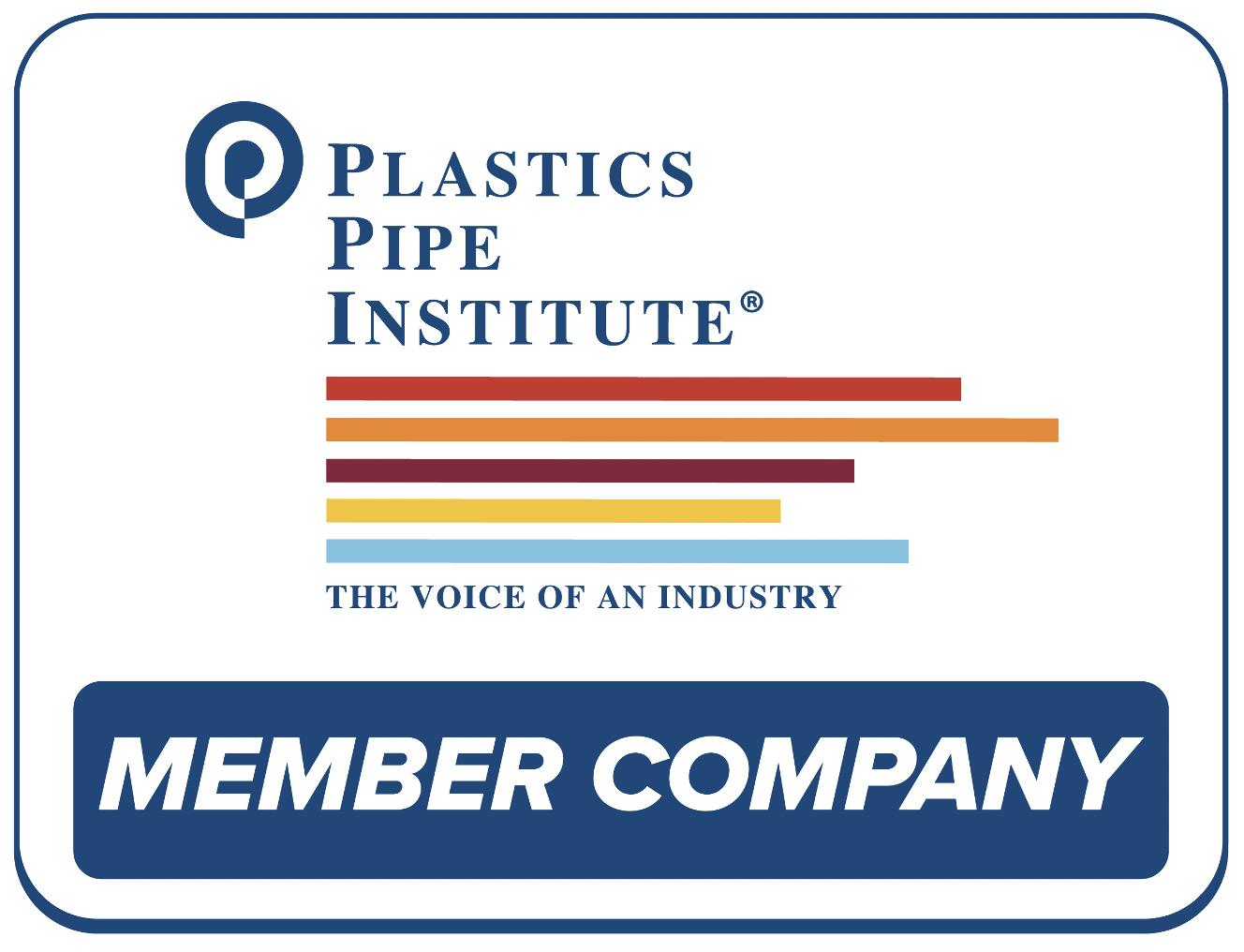 By Lance MacNevin, P.Eng.
Director of Engineering – Building & Construction Division, Plastics Pipe Institute
The Plastics Pipe Institute (PPI), which celebrated its 70th anniversary in 2020, launched its Polypropylene Pressure Pipe Steering Committee in late 2017 with the recognition of growing demand for PP-R and PP-RCT piping materials across North America. The Steering Committee is a part of PPI's Building and Construction Division (BCD), which focuses on pressure piping systems used primarily in plumbing & mechanical applications.
With input from PPI member firms such as aquatherm, it was recognized that PPI had the opportunity to help to grow this market in a technically correct and responsible manner through industry collaboration on research programs, technical publications, and creating educational information. Membership in the committee grew quickly.
PPI's BCD is focused on serving members' needs in a wide variety of areas, including participation within standards development organizations (e.g., ASTM and CSA), code bodies (e.g., IAPMO and ICC), and engineering organizations such as ASPE. Recently, PPI assisted members with updating and harmonizing product standards ASTM F2389 and CSA B137.11, and a PPI task group is developing an ASTM standard practice for fusion of PP pipes and fittings.
The PPI Plastic Pipe Design Calculator, an online tool for selecting and sizing piping products for plumbing and mechanical applications, was updated in March 2021 to include the full range of PP-R and PP-RCT pressure piping products available in North America. This tool can assist designers of piping systems to calculate pressure loss, pipe weight and volume, and expansion arms and loops. The Calculator is available at www.plasticpipecalculator.com.
"Involvement with PPI and its member companies is where 'the rubber (plastic?) meets the road,'" said aquatherm Vice President of Marketing Barry Campbell. "The members contribute to the future of the plastic pipe industry by sharing their knowledge and expertise to help identify and overcome the challenges the industry faces. We're often at the same table as competing companies, but there are certain topics on which we can all agree. A rising tide lifts all boats, and through PPI we get to help shape the future of the plastic piping industry."
Visit the PPI BCD site here and please feel free to check out and like their social media groups:
https://www.linkedin.com/company/ppiplasticspipe/
https://www.facebook.com/plasticspipeinstitute/?fref=ts