AQUATHERM RED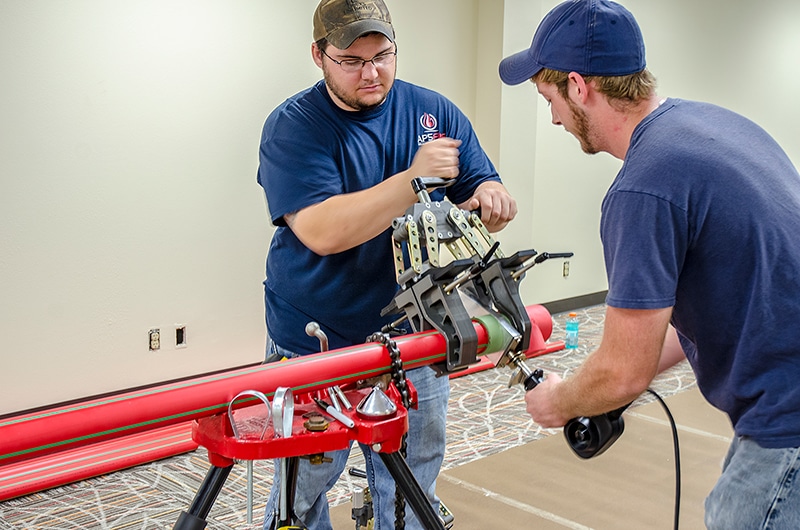 If you're searching for a fire sprinkler pipe with virtually leak-free connections and long-term corrosion resistance, aquatherm red is the best choice for protecting property and lives.
To ensure maximum performance and value in fire sprinkler applications, we have modified our patented resin to create Fusiolen PP-R FS, combining unmatched quality and simple installation with flame resistance.
Like other aquatherm systems, aquatherm red is joined using heat fusion. Combining the pipe and fittings via heat fusion ensures that the system has no weaknesses or fail points.
aquatherm red is available on a limited application, as-approved basis in the United States. It is not available in Canada. For information about this product and potential applications of it, please contact our Engineering Department through the contact us button located at the top of this page.
Approvals
FM 1635
NFPA 13D, 13R, and 13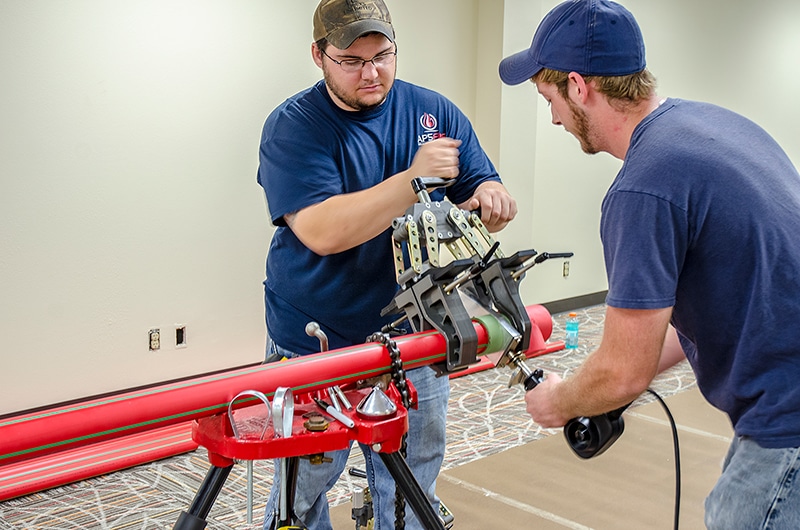 Applications
Fire Protection Applications
Fire protection systems are critical for protecting costly investments and preventing loss of life, and our systems can provide valuable peace of mind.